Last chance to enter my Wonder Winnie giveaway! Click on this post and leave a comment for a chance to win

~~~~~~~~~~~~~~~~~~~~~~~~~~~~~~~~~~~~~~~~~~~~~~~~~~
I did it this morning! I got up early enough to get to the gym for a solid workout! Not only did I feel great with my post-workout buzz, but I felt really proud of myself for getting up and out of bed and on my way before I could think twice about it. Well, maybe I did think twice… I ended up getting to the gym 15 minutes later than I would have liked, which cut my workout a bit short. Once there, though, I hopped straight on the treadmill and alternated walking and running for 25 minutes.
And then did some leg weights as part of Project Prevent Pain. What's Project Prevent Pain, you ask? Well, it's one of my New Year resolutions. I know you're sick of reading 2012 roundups and 2013 resolutions posts, but now that we're ten days in 2013, I need to post some of the things I want to work on this year. They are all simple but, to me, very worthwhile.
With that said, my 2013 New years resolutions are:
1) To go to bed earlier- I'm aiming to be in bed by 10 30pm every night.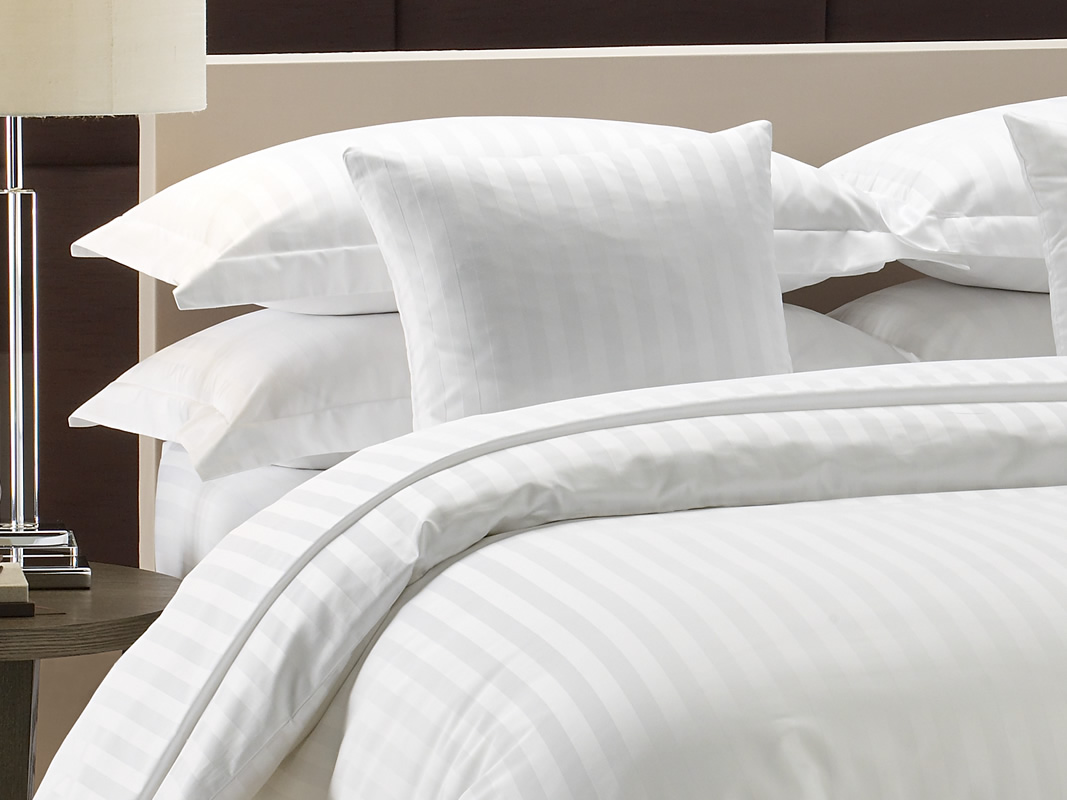 source
I am notorious for getting very little sleep (I struggle to fall asleep every night, even if I take melatonin), and so my goal for this year is to set myself up for productive days by allowing myself to get a reasonable amount of sleep at night.
2) Reduce my stress in the mornings.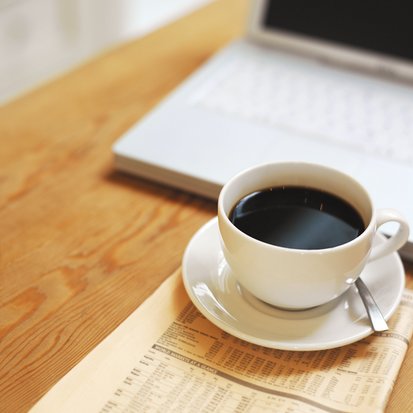 source
This goes hand in hand with number one. Since I'm normally sleep deprived, I shower at night so I can wake up at the last possible moment in the morning, dress and brush my teeth and am out the door in about 20 minutes. I usually arrive at work with a lunch in hand but no breakfast, feeling rushed and a little flustered. This is an awful way to set up the day. I feel like this sets me up to have a stressful day, so I'm aiming to get up a little earlier, start my day with a workout when I can, and try to take time to ease into my day with less panic.
3) To be a better friend.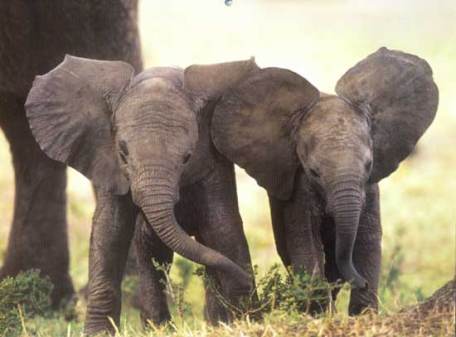 source
I spent a good portion of the last year struggling with depression and anxiety. In the process, I cancelled plans with a lot of people and turned down invitations to a lot of events. This year, I want to spend my time with the friends that I love, nourishing our relationship and making the effort to support them in their successes and struggles.
4) To save x amount of money by the end of the year.
source
I'm not going to fill in the exact number here, but I do have a very specific savings goal that I'm aiming at. I already have a comprehensive budget (and have for years) and this year I'm taking a careful look at it to see how I can maximise my savings while still having maximum fun!
5) Project Prevent Pain.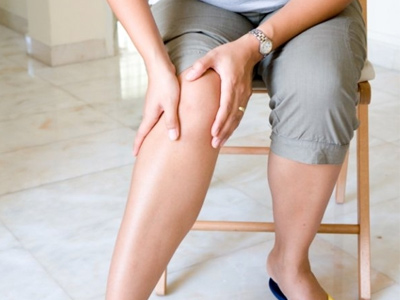 source
One of the things that derailed my fitness a few years ago was Achilles tendonitis. It was painful and took ages to heal, and forced me to quit playing netball and basketball. I lost a lot of fitness and went back to my sports feeling out of practice and frustrated. Shortly after my return to exercise, I started having severe knee pain. To make a long story short, after spending a lot of time with a physio we discovered that weakness in my left hip was forcing my right knee to compensate, and thus causing pain and inflammation. (My Achilles tendonitis likely had something to do with this, as well.) After months of rehabilitation and special exercises, I am finally able to walk and run freely again, but when you are pain free it can be hard to remember that you need to do your physio exercises! My goal for 2013 is continue doing all the exercises I need to so that I can remain injury free and prevent pain. This is especially important in light of goal number five, which is…
6) Win the Goodlife Health Clubs 12 Week Challenge.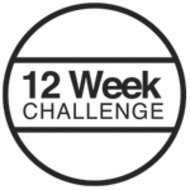 source
Haven't heard of this event? Well, according to Goodlife, "the 12 Week Challenge is designed as a body & lifestyle transformation challenge for men and women". The Challenge is intended to be a jumping off point to change your health and fitness. Over 12 weeks, Challengers have an initial weigh-in, measurements and fitness assessment, attend lifestyle seminars, participate in group training sessions and receive progress reports. Max is planning to do the Challenge with me, and while I'm excited to have extra support and guidance as I work towards improved health and fitness, I'm really in this for the win.
That's right, my goal is to win the Challenge- not just in my gym, not just in my state, but in the whole country. Lofty goal? Perhaps, but I truly believe I can win. I used to be in shape. I used to be extremely fit. Then I got injured and got lazy, and I lost that part of my life.
The prize for the national winners (there is one male and one female winner) is an all-expenses paid vacation, valued at $3000, in Port Douglas (aka the fancy part of Queensland where the celebrities holiday!). The prize includes flights, accommodation and more. The state and club prizes are great too, but I have my eyes on the big prize, and I'm ready to work for it. Of course, in order to have even a chance of winning this, I need to ensure that I stay injury free, so that's one reason why it's so important to set up a solid foundation of exercises to make sure my injuries stay in check.
So there you have it! Those are my goals for 2013. I think that they are measurable and tangible, and since one involves a huge prize, I am feeling pretty motivated!
I'd love to hear your goals and resolutions for the year. Would you share them with me?