Hello Friday! I've been missing you for awhile now, a week to be exact. It's good to be together again.
My day started off well. I met my friend Tash at the gym and we walked and talked together on the treadmills for about half an hour.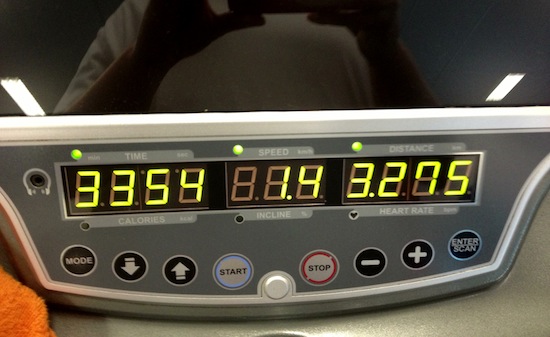 I worked up a sweat but didn't go too crazy. I was feeling a bit sore from yesterday's run and leg weights, so I just chatted and strolled and enjoyed the time with my friend.
When I got to work, I cut up an apple for breakfast.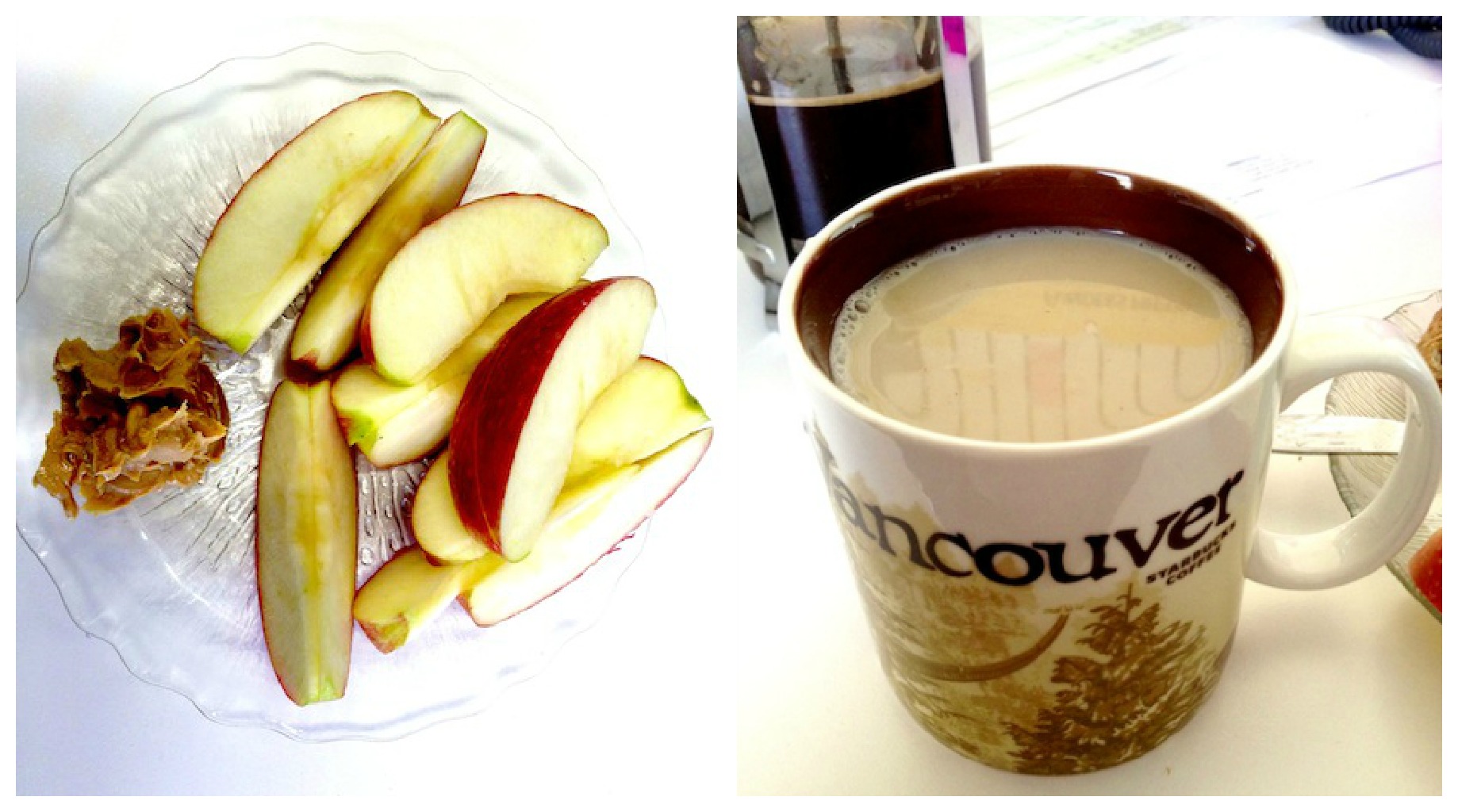 I ate it along with some natural peanut butter and a big mug of coffee (times 2.5).
Lunchtime came up quickly- I guess I had a busy morning. I combined a bunch of random leftovers and some store-bought lentil and tempeh balls to make a pretty decent lunch.
This was leftover coconut rice, leftover pita wrap components (green pepper/capsicum, mushroom and red onion) and a bit of chipotle salad dressing, plus the spicy lentil and tempeh balls. The balls were ok- they basically tasted like spicy falafel. The meal was only decent, but at least it filled me up and kept me sated all afternoon.
I finally got home (the afternoon draaaaaagged) and got to work on my next painting project: the bedroom dresser! Did I tell you I finished the sideboard? I did and it's moved back inside- check it out!
Before: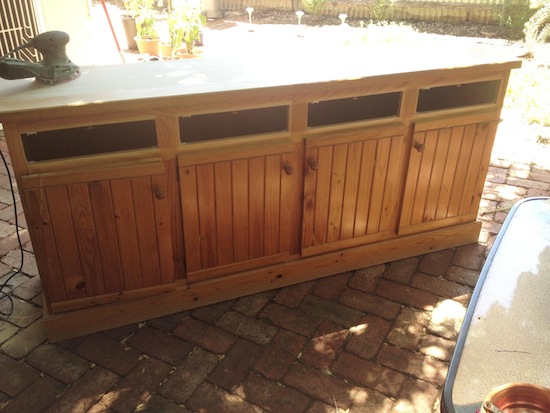 After: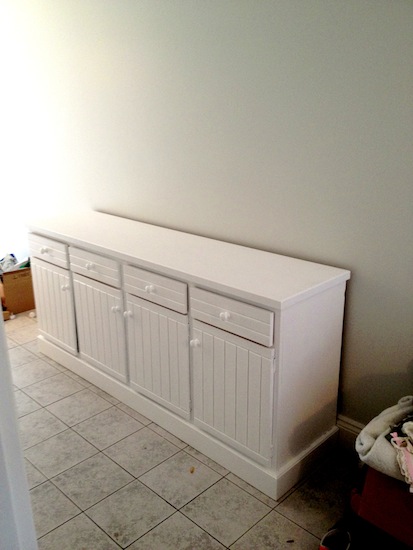 Don't mind the mess around it- aside from that, I think it looks pretty good! After I got some priming done on the dresser, Max and I went out for dinner before I drove him to the airport for a work trip. He's going to Austria- I'm super jealous! I actually lived in Austria for a little while a few years ago and I haven't been back since. I wish I could go with him.
Dinner was great: we went to the Hyde Park Tavern and shared a grazing platter and a small margarita pizza. I had two glasses of Squealing Pig sauv blanc with my meal, plus a soda water.
Simple and tasty!
Now that I'm back from the airport, I'm getting comfy on the couch with my uni reading. Gotta keep those grades up! Did I mention that I got my latest assignment back? Another High Distinction (HD, or 'A' in North American)! I'm pleased that so far in my Masters degree I have never received anything lower than an HD, and I'd like to keep that trend going, hence why I need to stay in on a Friday night and get some work done.
With that said, it's back to the books for me. Before I go, let me announce the winner of my first ever giveaway! I picked the winner randomly by writing down everyone's names on pieces of paper, and then drawing one out of a basket. And the winner is…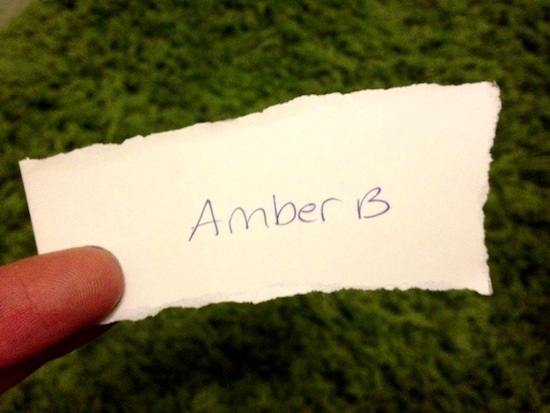 Congratulations, Amber! I'll have nudie send you your pack of six Wonder Winnies! I hope they help you stay cool this summer!
Today's calorie intake, burn and deficit: