Hi!
I'm back from my holiday to Canada and the US, and it was amazing! I have so much to share with you all, including recaps of our time in Disneyland, Victoria BC, Seattle, and a trip to visit family in Winnipeg, but there is also another little something I thought you should know about…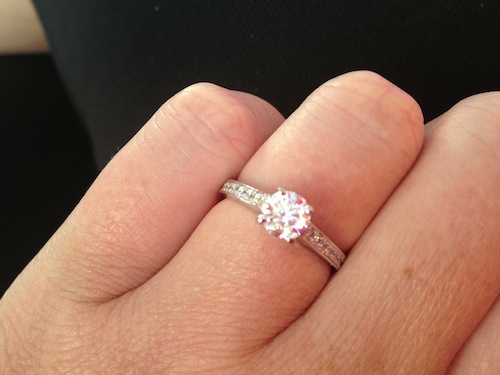 Max and I are engaged! He asked, I said yes, and suddenly we are in the best kind of post-holiday whirlwind!
I'm so excited to tell you more, as soon as I do a million loads of laundry and get my pictures sorted out. More holiday news and engagement stories to come soon!
xx