Luxury skincare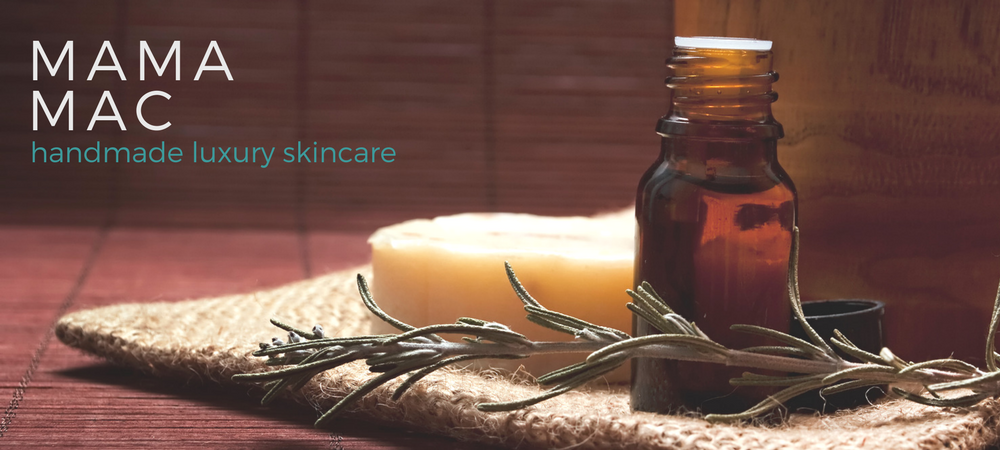 All Mama Mac skincare products are handmade right here in South Australia with organic and 100% natural ingredients, bringing a new level of luxury to your everyday skincare routine. Every product is vegan, cruelty-free, and includes pure premium essential plant oils to bring new life to your skin whilst promoting spiritual and physical well-being.
I am passionate about creating beautiful blends of essential oils and unrefined products like shea butter, sweet almond oil, jojoba oil, avocado oil, natural vitamins, and exfoliants pulled straight from mother earth, like salts and sugars. My products are always gentle and nourishing to your skin (or, in the case of my beard oils, to your hair!).
Curious about which essential oils I use? Visit my essential oils page to read about which oils I choose, and why they are of superior quality.
Enjoy browsing my products below, and please get in touch if you have any questions about Mama Mac luxury skincare items.
SaveSave
SaveSave
Showing all 5 results